Modelled Species
The economic models presented on this site are based on the use of recirculating aquaculture systems (RAS).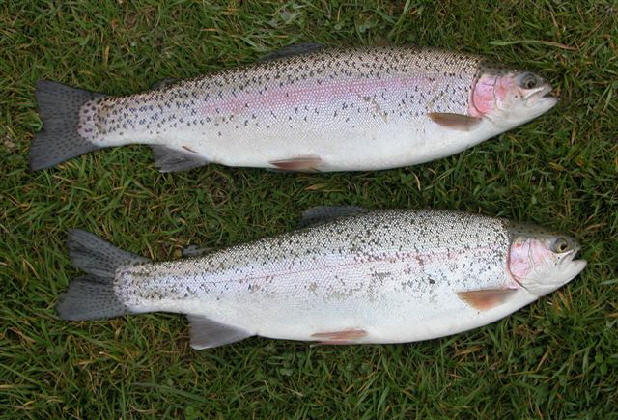 ---
While more capital intensive to establish - NPFL decided to focus on this technology for the following reasons:
Aquatic animals grow best in optimal temperatures and stable environments.
RAS technology allows low cost temperature control (usually cooling)
RAS allows careful management of water quality in the rearing environment
RAS affords good biosecurity management and protection from disease (it's essentially a quarantine system)
Fish performance - growth rate, feed conversion (FCR) and survival can be better in RAS systems
RAS systems minimise the waste stream to the environment making them a very sustainable form of aquaculture
Built on private land they are more socially acceptable than farming on public waterways
RAS allows very high stocking densities
RAS minimises the farm footprint
Species
Our choice of species to investigate further through modelling is based on the following selection criteria:
Enough is known of the biology and growth rates under culture conditions to realistically calculate potential yields over time.
The species has a recognised market presence and are consumed worldwide.
The species are recognised as high quality, high value food products.
There are suppliers to the New Zealand aquaculture industry who are able to produce diets suitable for the species and technology to be used.
There are specialists in New Zealand able to assist with species specific issues.
The six species chosen and a summary of modelling results are shown below.