Finance Options
The financing of aquaculture in new or innovative ventures is challenging. Land based intensive RAS aquaculture is new to NZ and highly innovative.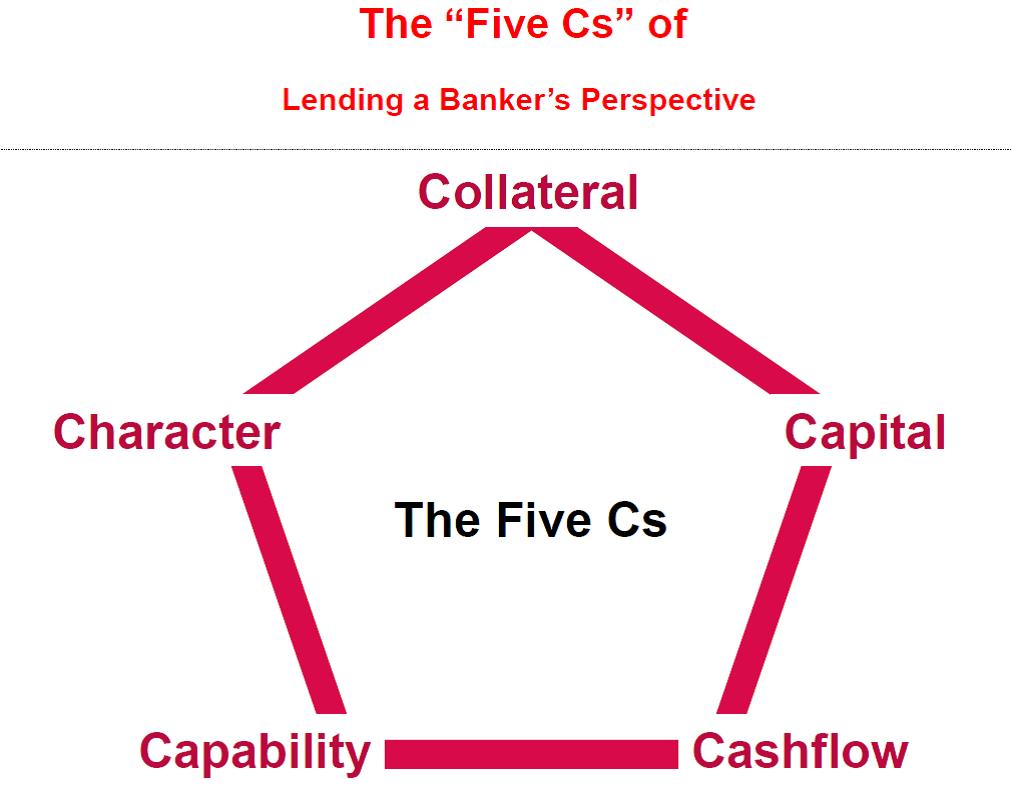 ---
Finance for aquaculture growth is a major problem globally since the industry is regarded by most as high risk and capital intensive with long payback periods.
The following summarises the main sources of aquaculture finance in New Zealand.
Venture Capital
Venture capital firms finance innovation using funds largely from capital-rich institutions such as superannuation funds. These risk-taking sources of capital seek very high financial rewards of at least 20% annual returns, need to exit their investments in five to eight years and exercise a high degree of management control to assure that their firms' investment objectives are met.
This is expensive capital that often comes with onerous terms and personal risks for entrepreneurs. Venture capital investment criteria do not fit aquaculture. Furthermore, most venture capital firms narrowly focus upon a few fields, such as information technology, biomedical, social networks and similar fast-moving industries. Few venture capitalists know much about aquaculture, nor do they want to learn. The frontiers of food production, including aquaculture, do not appeal in spite of the enormous and growing market for farmed fish, shellfish and aquatic plants. This results in the diversion of capital away from financing small-scale aquaculture firms – especially start-ups.
Private Equity
Private equity firms usually make large investments in established companies seeking very profitable, short-term opportunities with rapid turnaround. Although a handful of such firms are making aquaculture investments, the amount of capital they have to invest is very small relative to the global needs of aquaculture. Private equity usually seeks to invest in large, mature companies in need of new management with new strategic direction. Most private equity activity is in the United States and the EU, not developing countries or NZ.
Major Corporations
In the history of modern aquaculture, a number of large corporations have sunk large amounts of capital into innovative aquaculture ventures, only to lose their investments. Based upon this unfortunate past history, there appear to be few corporate investors in aquaculture today. This is in spite of the fact that many well-managed corporations set aside large pools of capital to invest in innovative ventures outside their core businesses. As with venture capital and private equity sources, aquaculture is not on their radar screens.
This unfavourable situation will probably not change soon. The expansion of innovative aquaculture will be financed by other than venture capitalists, private equity investors and large corporations.
Individual Private Investors
That leaves the old-fashioned way – obtaining financing for early-stage innovative aquaculture ventures from private individual investors. Once successful, expansion to larger scale is often financed with borrowing based upon proven and sustainable cash flows.
Public Institutions
Some funding is available from government for innovative aquaculture developments.
Sustainable farming Fund (SFF)
The Sustainable Farming Fund (SFF) is perhaps the most accessible for small to medium sized aquaculture ventures. Most projects are in the order of $10,000 plus.
This fund has supported a number of aquaculture projects in the latest round.
Sustainable Farming Fund Funded Projects 2014
Primary Growth Partnership (PGP)
The minimum amount the Ministry will invest in a PGP programme is $500,000 (excluding GST), and this must be matched (or exceeded) by the industry partner. The PGP programme is open to almost any entity, including firms, industry bodies, private research organisations, individuals, Crown Research Institutes and local government businesses. PGP programmes are usually funded in the range of $5-10m plus.
The PGP fund currently has funded the development of a hatchery for the selective breeding of Greenshell mussels.
SPATnz - Selectively bred high value shellfish
Satisfying Social Needs
It is easily observed that, globally, aquaculture becomes established only in those places where the industry promises to satisfy strong and overwhelming societal needs. Governments support the institutions necessary for aquaculture to thrive and then get out of the way. Without favourable government policies and institutions, it is a hard, uphill battle. To some degree NZ suffers from a poor public perception of the industry and there is no strong perception in NZ society that the country needs aquaculture.  This is a major problem for aquaculture in NZ preventing both investment and access to suitable areas for aquaculture.
Banks and Finance Providers
Education of bankers is often an important task for aquaculture lending to flow into a country or region.  On-going dialogue between bankers and industry bodies is a key learning from aquaculturists in Oceania. Engaging bankers in industry gatherings and conferences and having them tell their story to industry is also important.
Bankers are "risk averse" so unless you fulfil 4-5 of the above "5 C's of lending" criteria you will be unlikely to obtain a loan for an aquaculture venture.
It is fundamental that prospective borrowers present a well-considered business case to bankers. Tool kits are available to build business cases and present the economic argument.
Aquaculture Economics and Business Planning info
Finally, some banks are seeking to invest in aquaculture. Rabobank is perhaps the most active and experienced banking group in this category. The Bank understands aquaculture well but has demanding conditions for loans. While these criteria are not daunting to start-ups they require careful planning and a very professional approach. 
Other banks including the Bank of New Zealand (BNZ) (as evidenced by its presence and sponsorship of the annual Aquaculture Conference in New Zealand) are also interested in participating in aquaculture financing.
De-risking the aquaculture business is the key to improving confidence and to demonstate funding over the medium to long term is relatively safe.